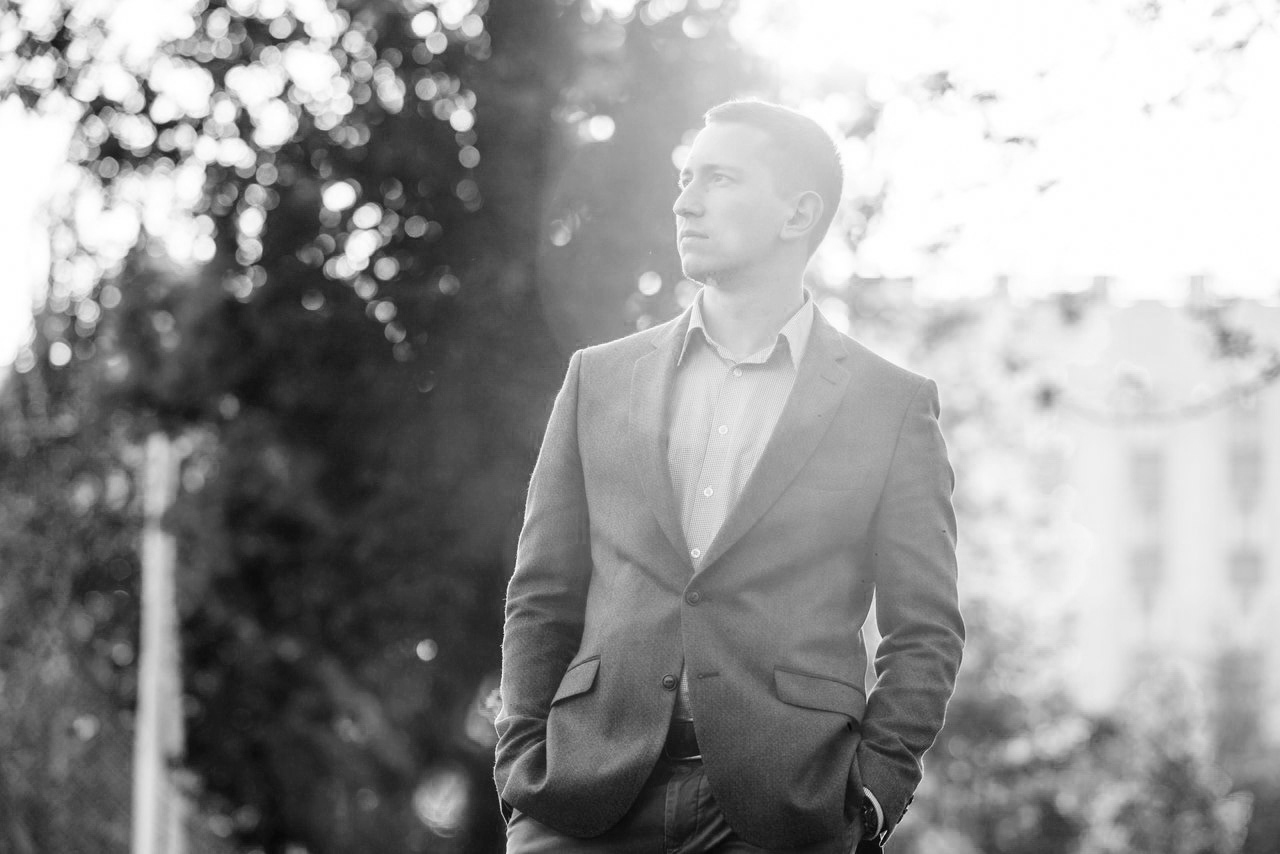 I really enjoy doing logo design, corporate identity and websites. I believe in clean and sharp designs which truly represents my clients personally and business image.  
It's easy to work in different design styles and directions if one chooses to, and I believe I have what it takes to make you something unique and outstanding. 
My expertise expands into many industries (Weddings, Medicine, IT, Finance, Real Estate Development, Food & Beverage, and many more). I also had the opportunity to create the website and the identity  for the Professional Football Team in Krasnodar, Russia as well as the identity and website for Annik Gareau, the world renowned Speaker/Coach among other major projects.
I am here to find long-term relationships with clients who have the desire to do something great together. I love to learn and expand my knowledge to keep up with the latest design technologies and trends. 
Want to create something great? Then, let's work together!
What people say about my work
"Vlad has an uncanny ability to understand its customers and produce STRIKING visual results. He takes the time to comprehends the project, make his own research and comes up with a design that will surpass your expectations. A user experience Genius!" Michal Szmigiel, CEO The Vibe Estate